Color Puzzle
Clara von Zweigbergk developed by Areaware This is a colorfully painted wooden tabletop puzzle by Swedish designer Clara Von Zweigbergk, inspired by a similar puzzle the designer made from chipboard and watercolors at age eight.
During development I drew inspiration from Enzo Mari's Animali Puzzle for Danese to get a sense of what the quality, fit, and packaging should feel like for Areaware's Color Puzzle.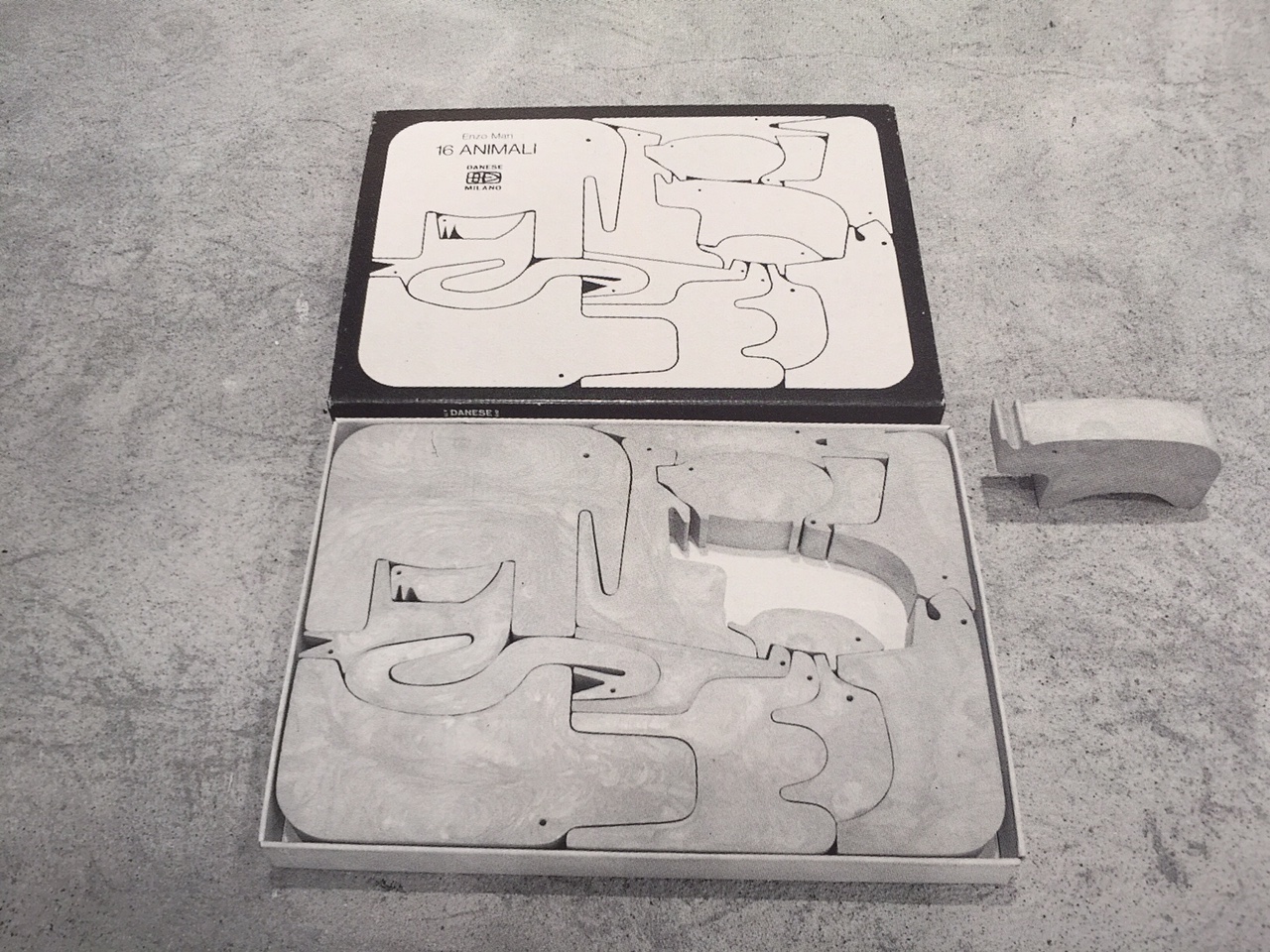 Though this product was simple in concept, the technical challenges lay in the coloring. Finding the right colors that matched Clara's original model then working closely with the factories to sample the colors as accurately as possible to get the desired effect took many months of trail and error. 
Eventually everything came to place in the summer of 2016, the colors were approved and passed critical paint testing by our labs. 
abstract wooden forms
fifteen colors fifteen shapes
polychromatic 

Photography by Sergiy Barchuk
Styling by Elsa Brown