Mirror Masks
Chen & Kai developed by Areaware A family of Mirror Masks that are made from layers of painted and silvered glass. Their expressions reflect yes, no, or maybe. A small keyhole is milled into the back for easy hanging on a screw.
The Mirror Masks were the longest project in development. Starting out in wood and MDF, the masks underwent several drastic transformations in order to find the right balance between purpose, quality, and price point.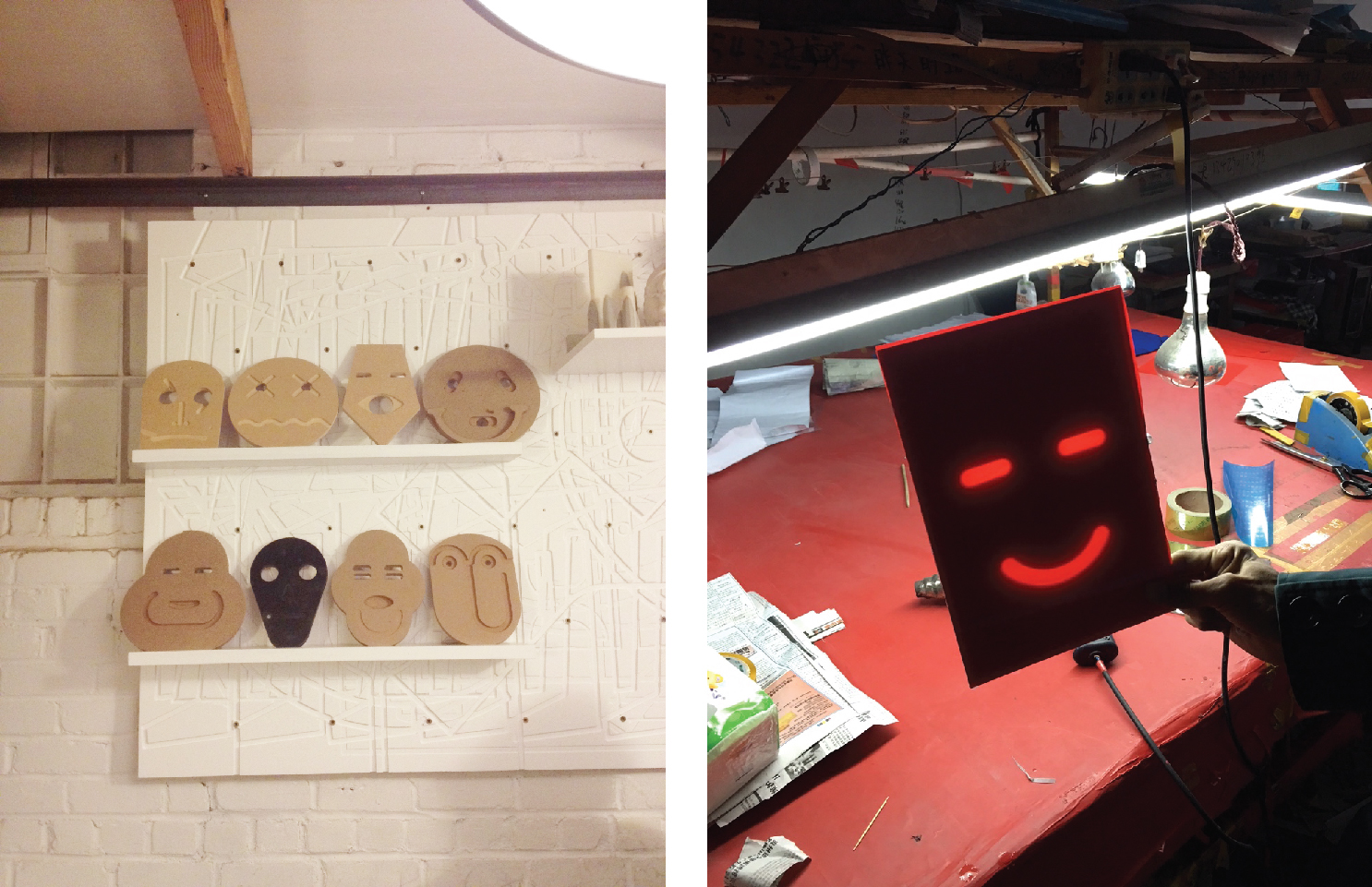 Through many rounds of sampling and going through a number of different factories, we finally settling on an all crystal glass mask with silver finish that could be hung and used as a mirror. The quality, purpose, and price point finally found a meeting point that made this product possible to produce. 
yes, no, maybe so
happy, sad or in between
how i look today 

Photography by Sergiy Barchuk and Kendall Mills
Styling by Elsa Brown