Studio Desk
Designed to be easily assembled and disassembled, the Studio Desk is intended for the creative professional who is in need of a large work surface that can be broken down and transported to various locations.
The high capacity storage cavity below gives the user endless options for what could be stored.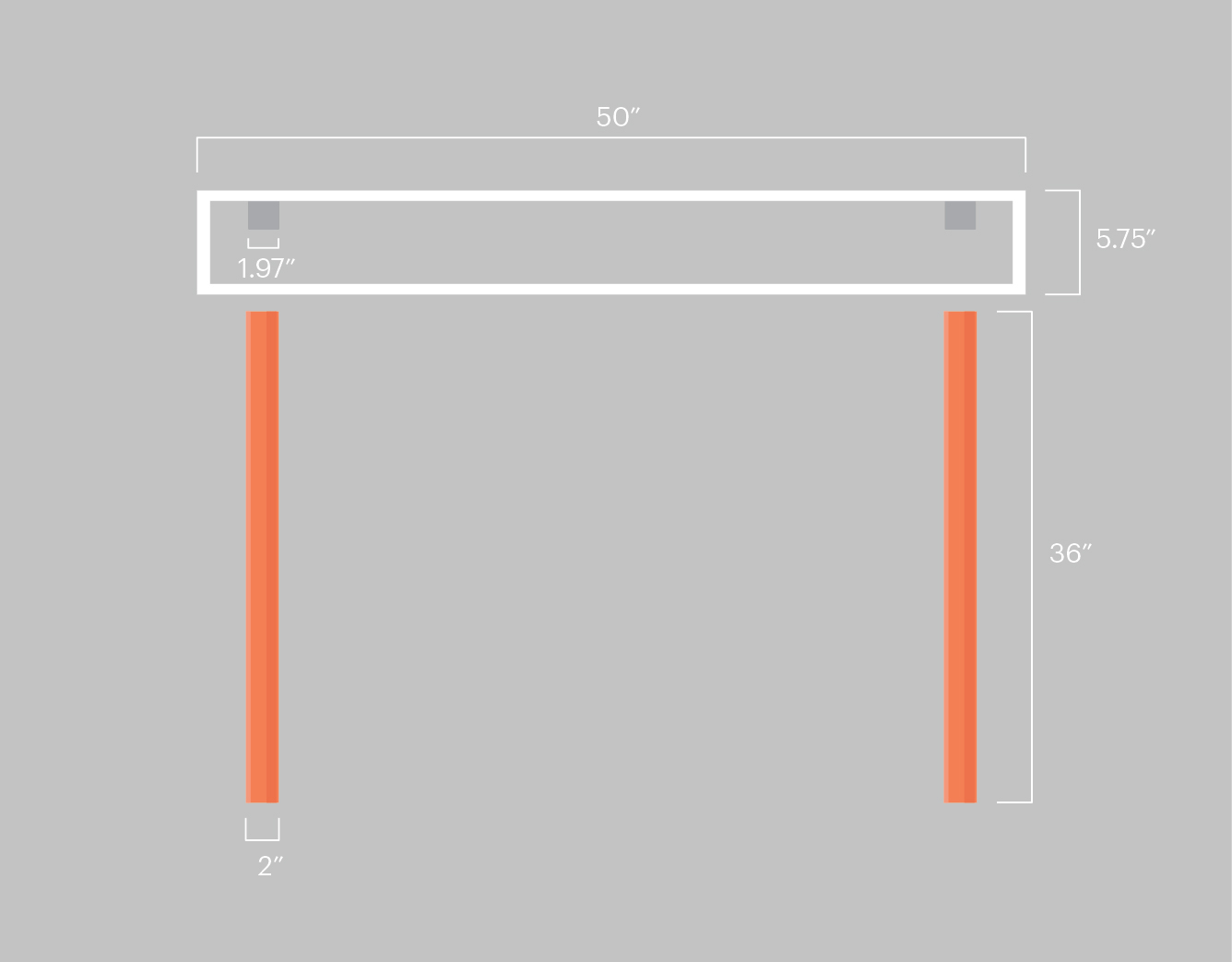 The steel legs can be easily attached and removed without any hardware.